I was born on March 10, long, long ago in a galaxy far, far away (Weed, CA!). Spent the first 18 years of my life in Dunsmuir CA, then went to college at UCLA, majoring in psychology and film production.
After college, I moved to Redding CA. I spent a number of years in retail management, then decided to get into direct sales, eventually selling insurance.

My parents are both deceased. I have no kids, and have never been married...just haven't found the right woman yet. And the one I did find, I lost, due to my own arrogance and stupidity.
As far as personal stuff, I am 6'2", 195 lbs., blue eyes.
On August 22, 2007 I got to Meet & Greet Ted Nugent at Feather Falls Casino in Oroville CA. As part of a Thunder 100.7 radio promotion, I won 2 tickets to the concert with the chance to meet the Nuge. Nice guy and what a guitarist! I have a photo I'll be adding soon of me and the Wild Man together.
Favorites
My favorite movies include the Lord of the Rings, Silence of the Lambs, Close Encounters of the Third Kind, There's Something About Mary, and anything with Sean Connery, Mel Gibson, or Clint Eastwood.

The TV shows I enjoy include Law and Order, CSI,the O'Reilly Factor, and old re-runs of the Rockford Files! And YES, I am a conservative, although not necessarily a Republican.
Musically I enjoy classic rock, especially Led Zeppelin, the Yardbirds, blues, and some classical music.

Some of the other things I like to do include swimming and snorkeling, bicycling, reading, going to movies and out to dinner, especially Italian. I'd love to live near the beach again someday.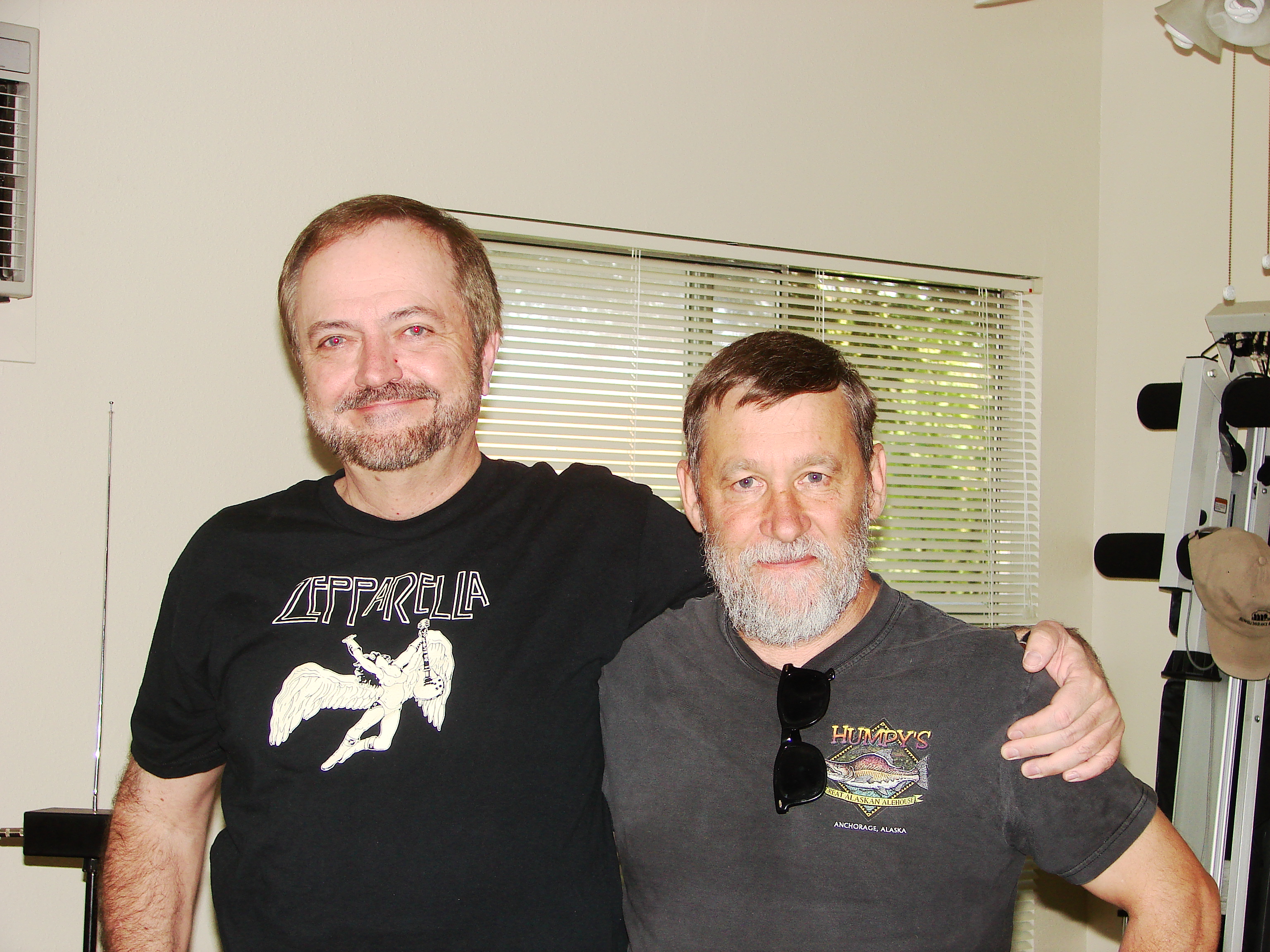 Me & Tom-pals since 1st grade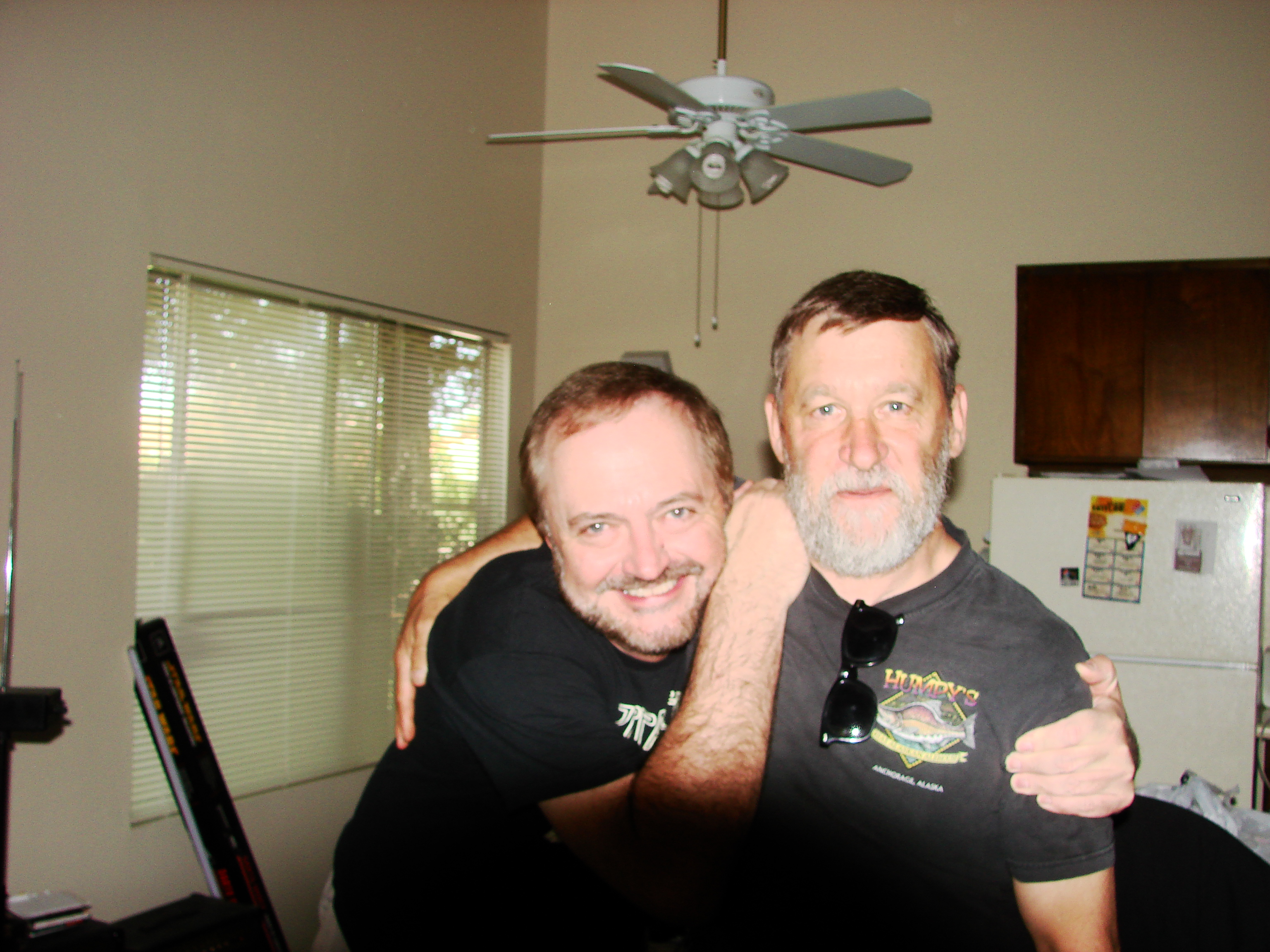 Me and Robin Trower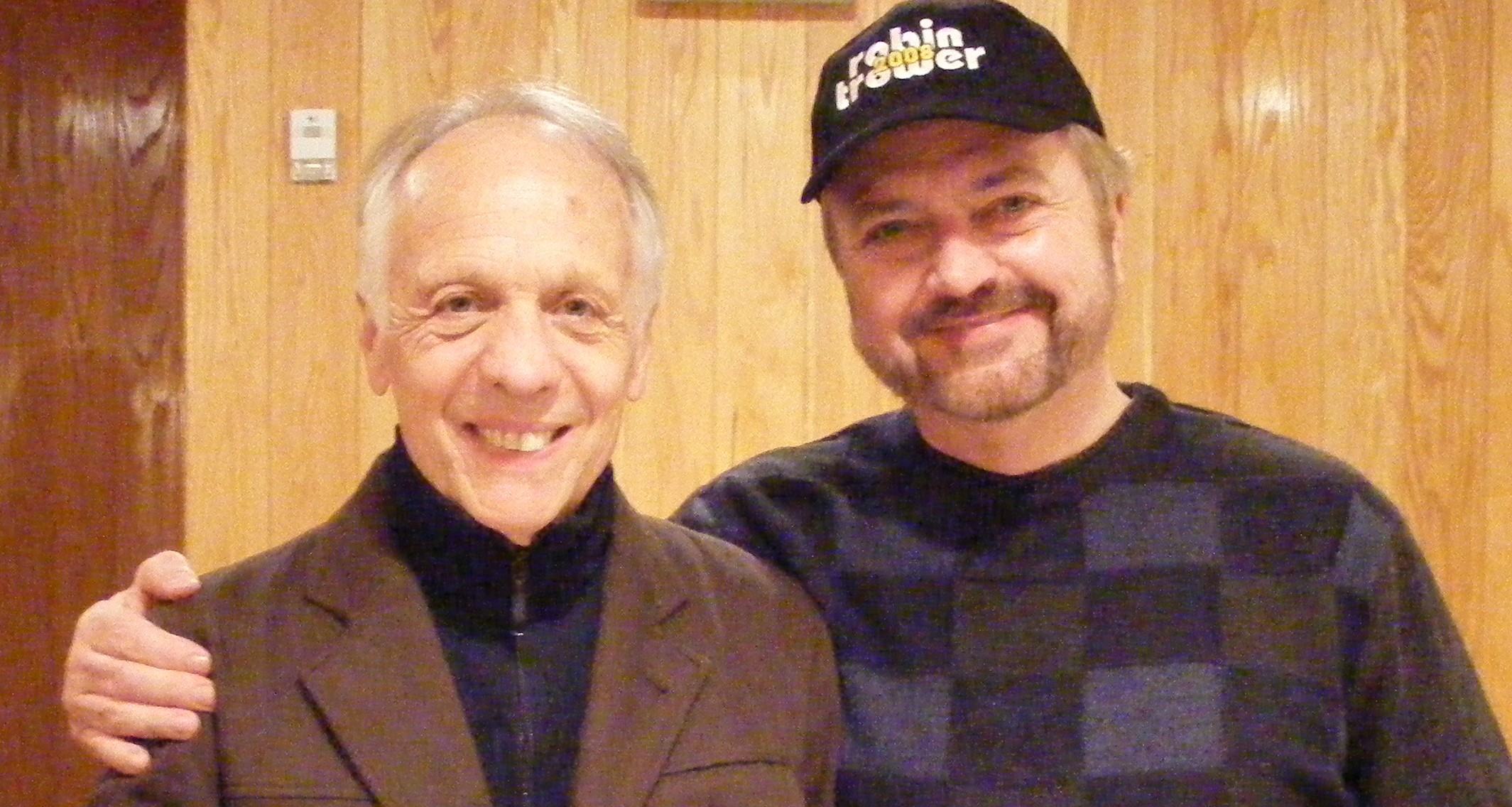 Robin Trower at Konocti Harbor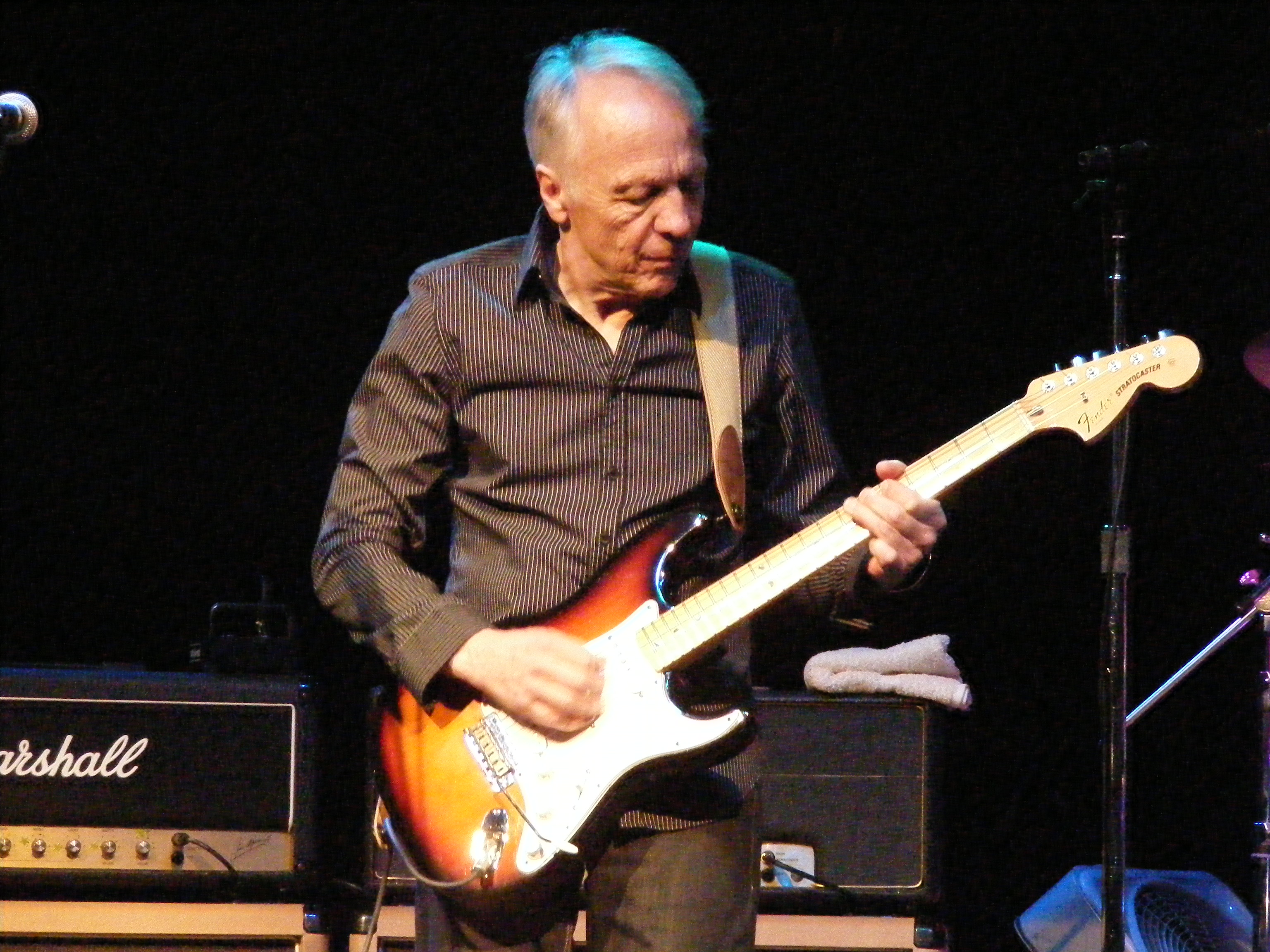 February 16, 2008